Thriving environment.
Thriving community.
MarVivo pioneers and implements blue carbon and biodiversity projects creating funding mechanisms for the sustainable development of coastal communities.
MarVivo was founded in 2019 by the founders of Infinite-Earth Corporation, authors of the first REDD+ forest carbon accounting methodology, and project developers of the Rimba Raya Biodiversity Reserve. As ocean enthusiasts we recognized the value of blue ecosystems as a vital tool to keeping our planet below 1.5C. We built a global team of experts to unlock and protect their potential.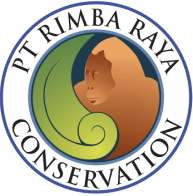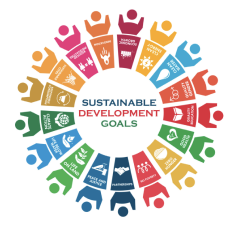 We are a global team of scientists, entrepreneurs and technologists who strive to protect marine ecosystems beyond conventional conservation solutions. We are proud of our diverse team. It's the foundation of our innovative nature-based solutions.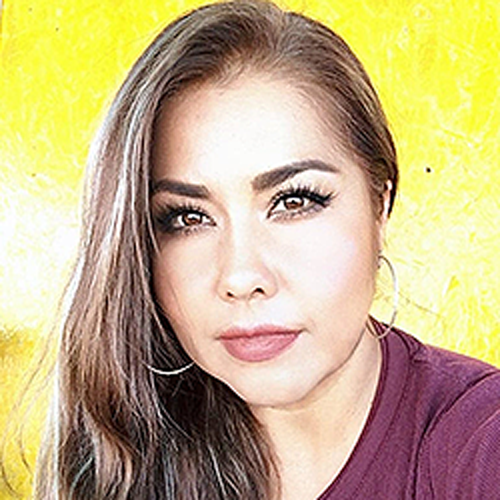 Community Operations Manager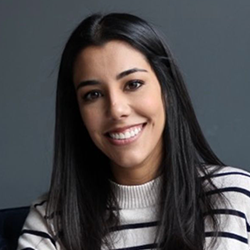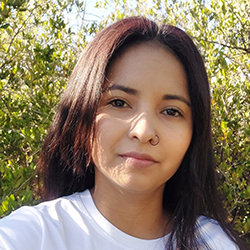 CONANP Project Coordinator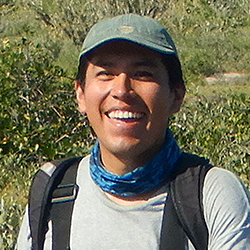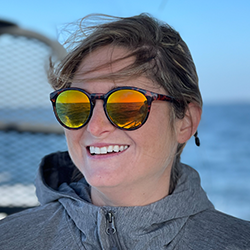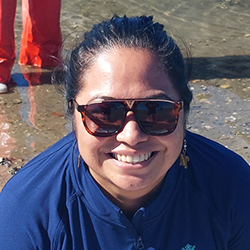 Carmelita Solis Hernandez
Wildlife Monitoring Specialist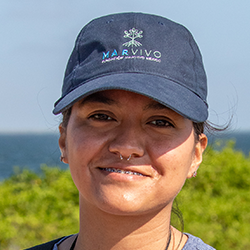 Environmental Education Coordinator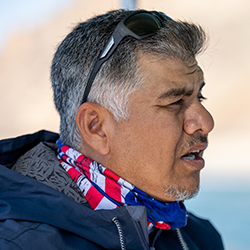 Jesus Braulio Ruiz Moroyoqui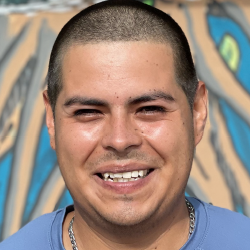 Environmental Education Assistant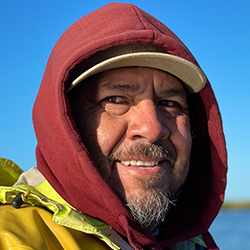 Wildlife Monitoring Officer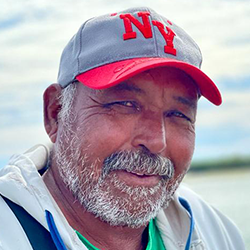 Wildlife Manager (sea turtles)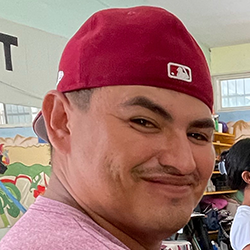 Wildlife Monitoring Officer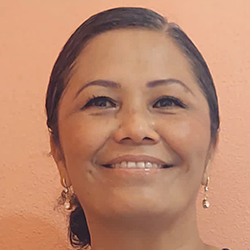 Wildlife Monitoring Assistant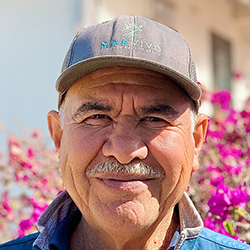 Jose Alberto Ruiz Mendivil